Welcome To Kiba Studios of Casselberry
4100 S US Hwy 17 92 Casselberry, FL 32707
inside of Carr's Flooring America
Store Hours
M, T, W, TH, F: 9:00am - 6:30pm | Sat: 9:00am - 6:00pm | Sun: 11:00am - 3:00pm
Begin Your New Kitchen Or Bath Project Today!
At Kiba Studios of Casselberry, there's nothing we love more than helping someone create the perfect design for their new kitchen or bath. Our expert designer, Robbie Carbone, and the knowledgeable staff can help you plan the perfect remodel, no matter how old or new your home happens to be. You may have wanted to update your home for several years now. We make it easy for you to start your project online and then meet with our designer to bring your project to life!
Two Full-Home Concepts on Display
When you visit our 1800-square foot showroom in Casselberry, you'll not only be treated to amazing design options, but you can also view the two full-home concepts that we have on display. This means that you can walk through two distinct bathrooms and kitchens, as well as office spaces, living areas, closets, and more. Seeing everything together will definitely give you ideas for your own home!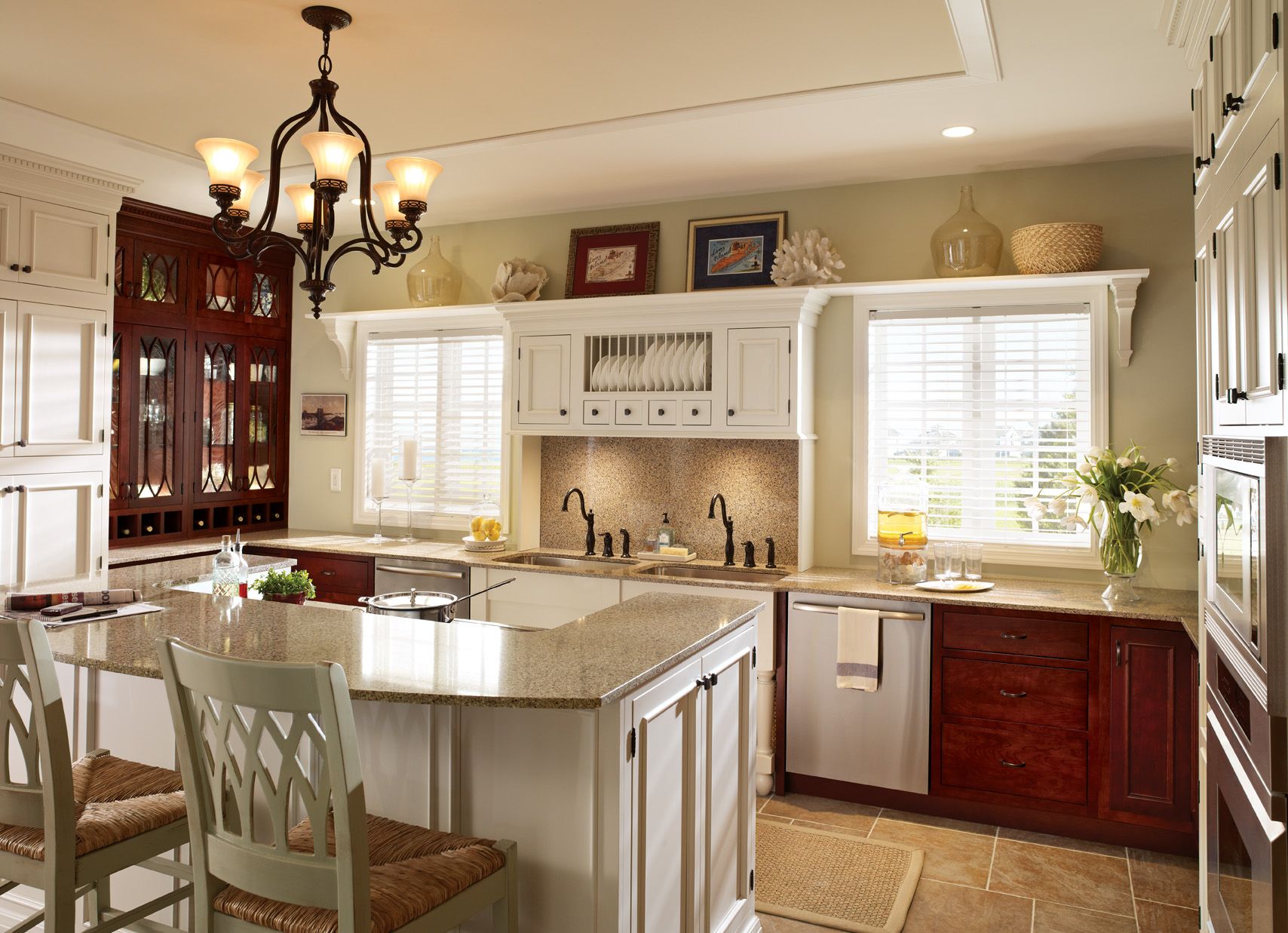 Create The Kitchen You've Always Wanted
Designing a new kitchen can seem like an insurmountable task, but if you've been dreaming about your ideal kitchen for years, then why not get started on your project? We can help with everything from lighting and cabinets to backsplashes and hardware. We know that there can seem like a lot of options to sift through, but that's where our design can help. We can provide assistance when narrowing down your choices and deciding where everything will go in your new kitchen.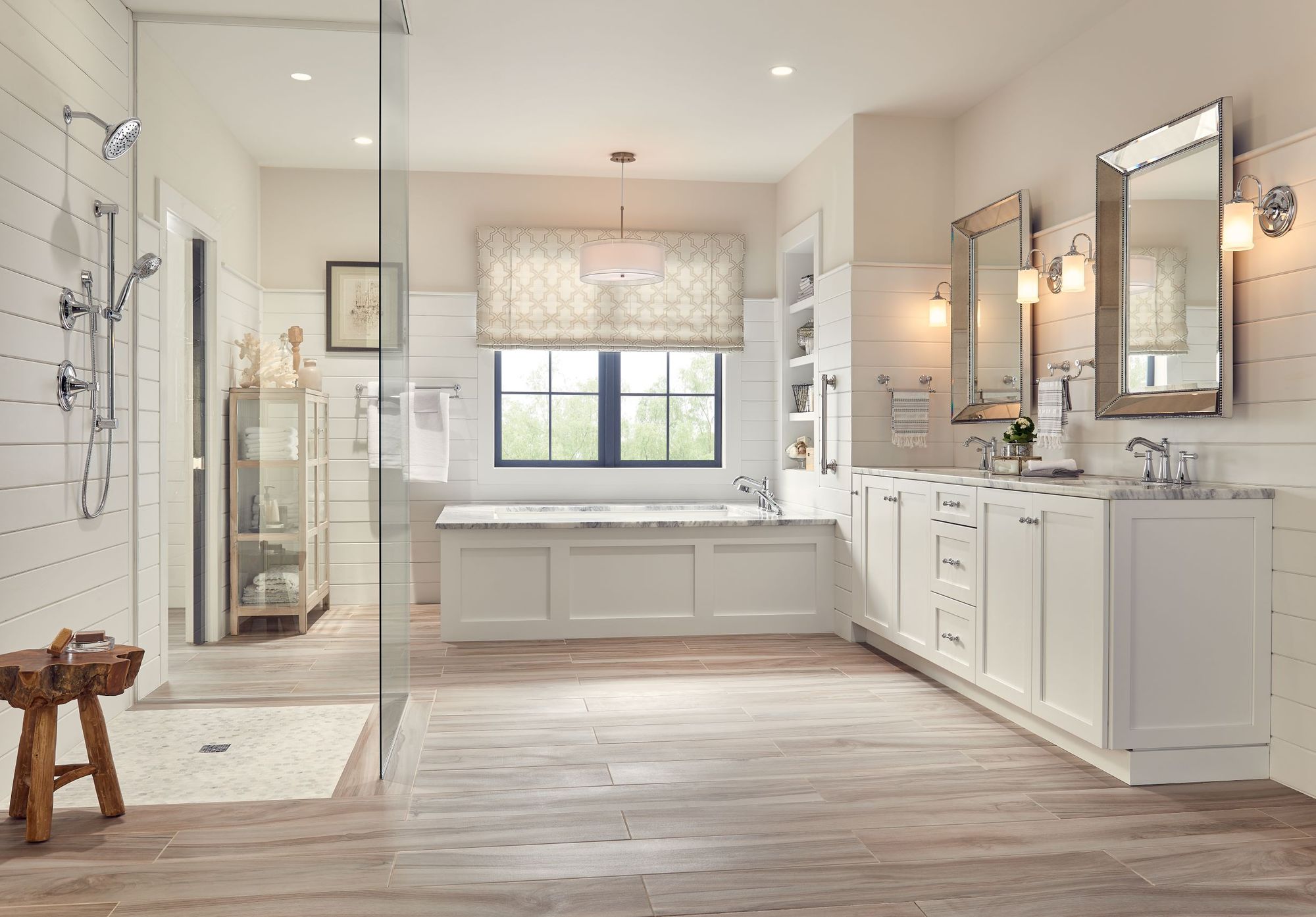 The Luxurious Bathroom You Deserve
You use your bathroom every single day, whether getting ready for work in the morning or getting ready for bed at night. If you're thinking about remodeling your bathroom in order to make it both more luxurious and more functional, then our team can help you pick out your new flooring, countertops, bathtub, and more. With a comprehensive design, you can begin on your bathroom remodel in no time at all!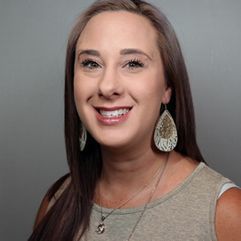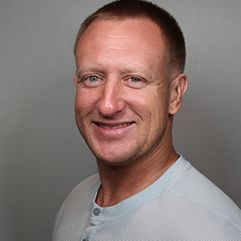 Why Choose Kiba Of Casselberry?
EXPERT STAFF ON HAND
At Kiba, our expert staff understands how to approach every project. Whether you're just getting started on a kitchen or bath remodel, or you simply have an idea in your head, we can take your vision and turn it into reality.
AMAZING PRODUCT SELECTION
When you work with our showroom, you can rest assured that you'll have access to amazing products that we would use in our own homes. Whether you're looking at drawer pulls for the kitchen or faucet handles for the bathroom, you can find everything you need to complete your project.
THE BEST OF BOTH WORLDS
If you want to start your remodeling project online, then we've provided the tools with which to do so. However, whenever you need assistance, you can take advantage of our in-store design team at any time. You can also request an estimate online and then come to our showroom for professional design.
Update your kitchen or bathroom with Kiba today!
Photos Of Our Kitchen And Bath Remodeling Showroom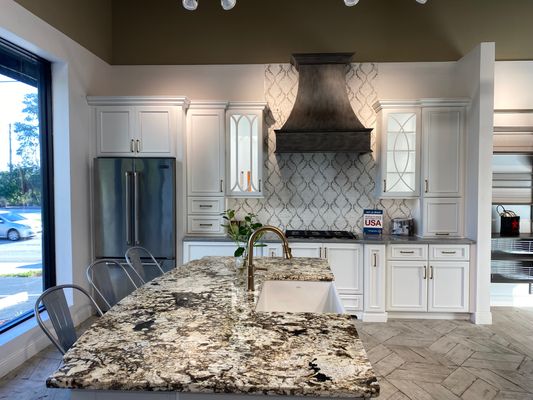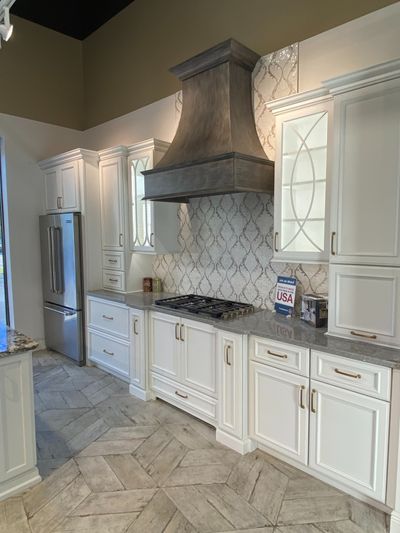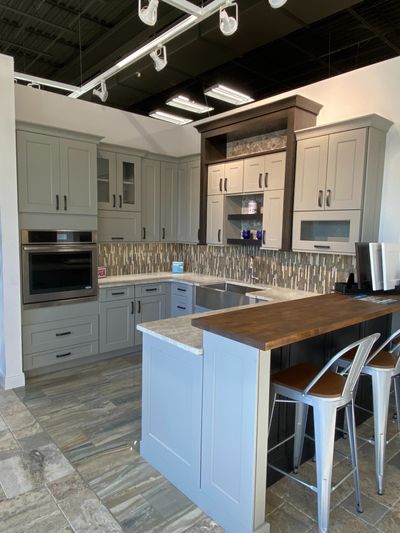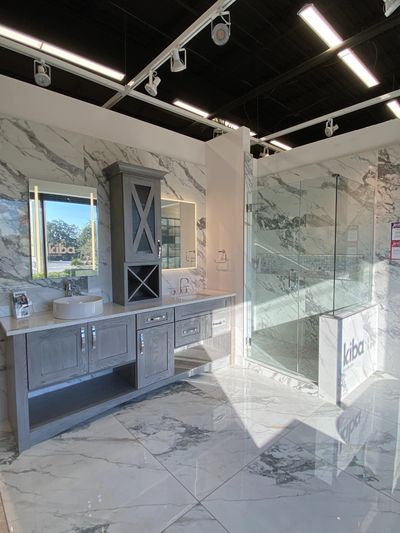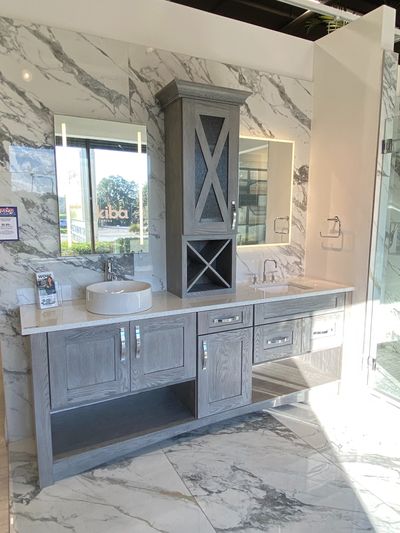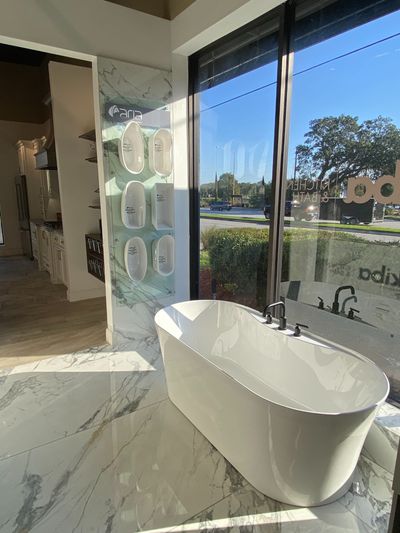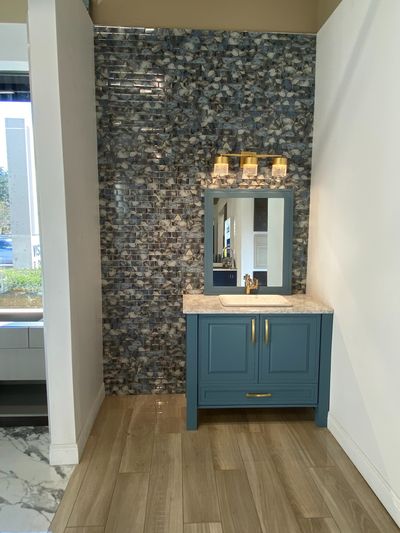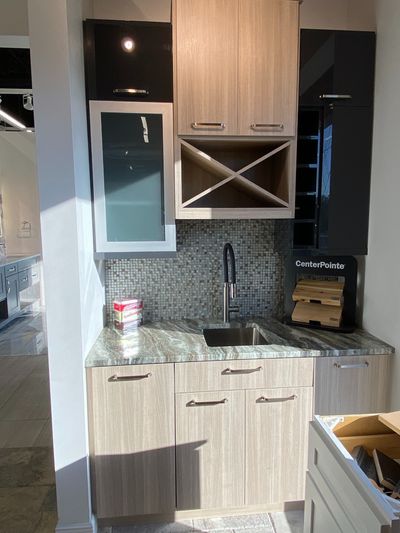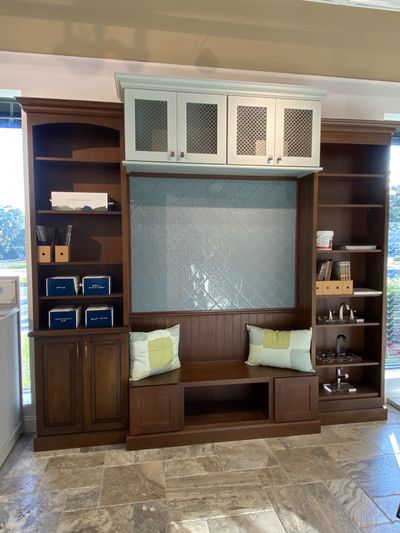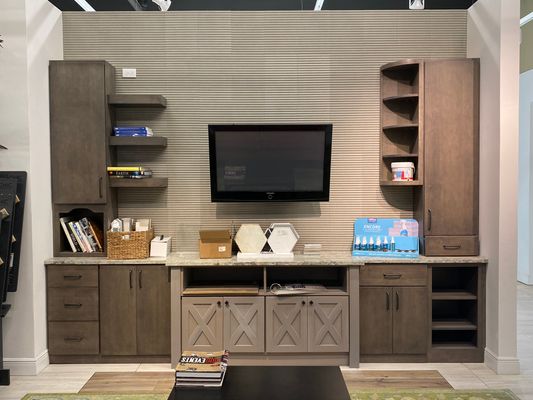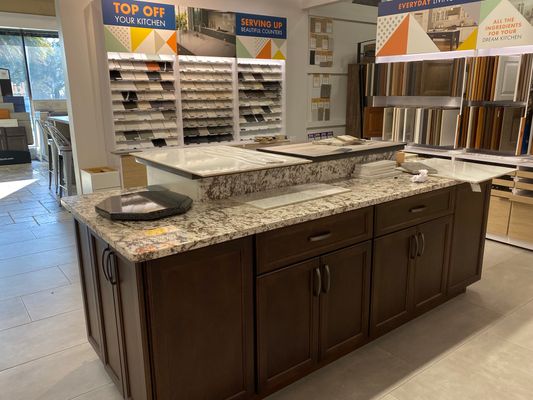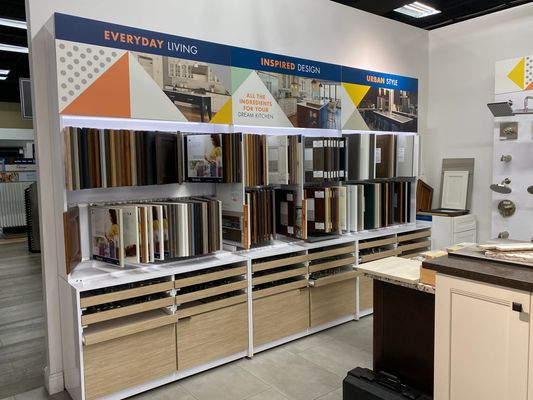 Get In Touch Today
Do not fill this form out if you're a solicitor.